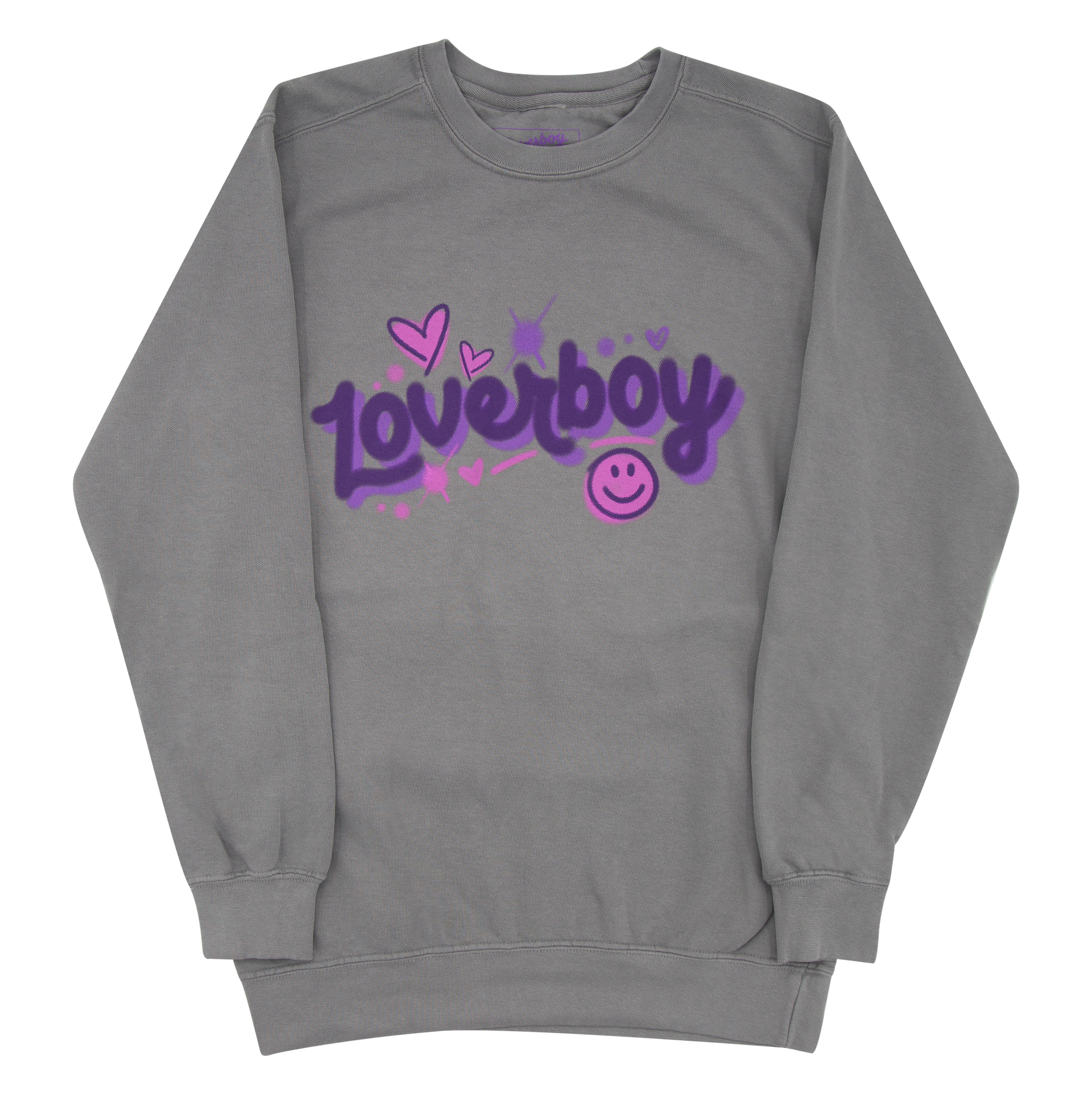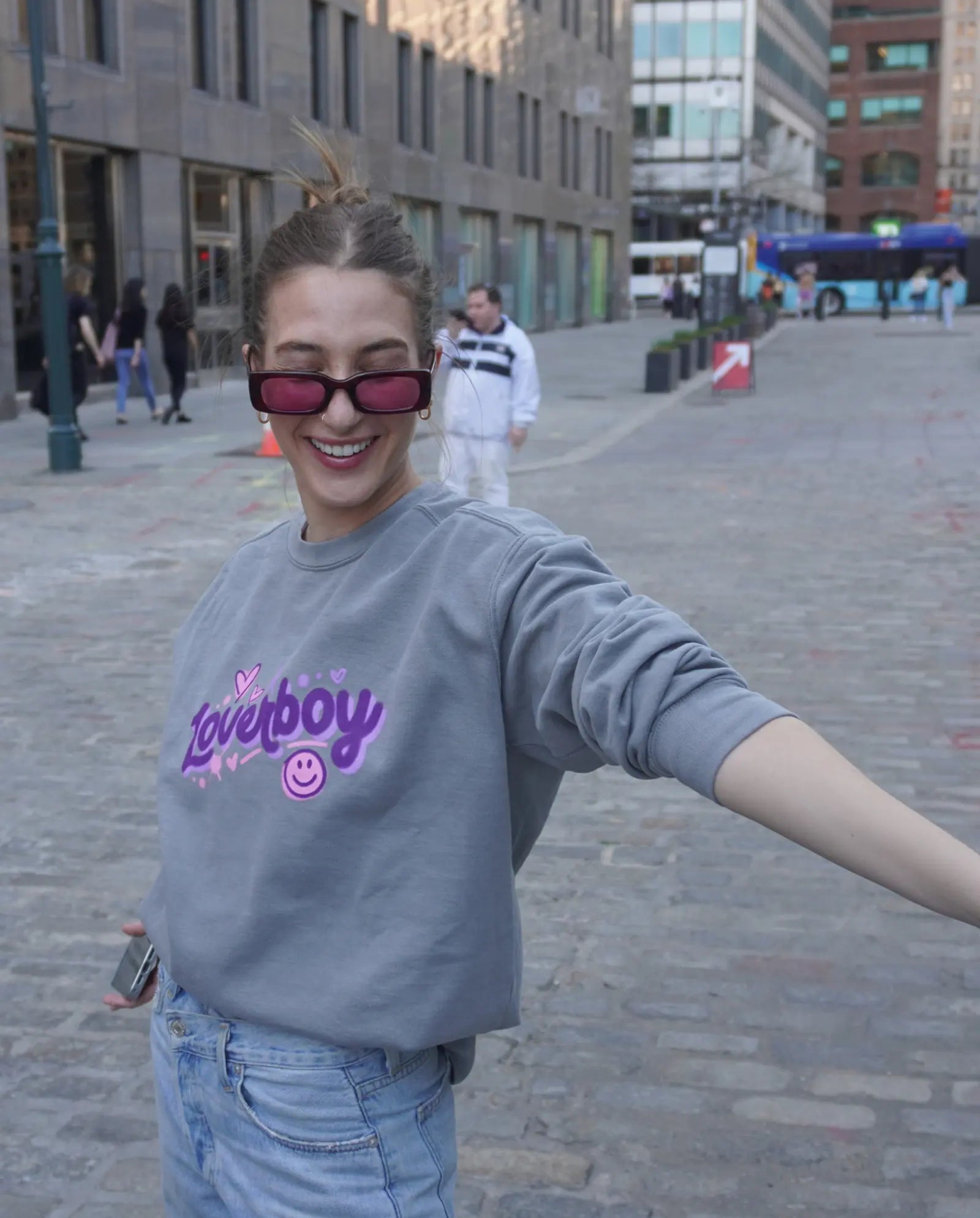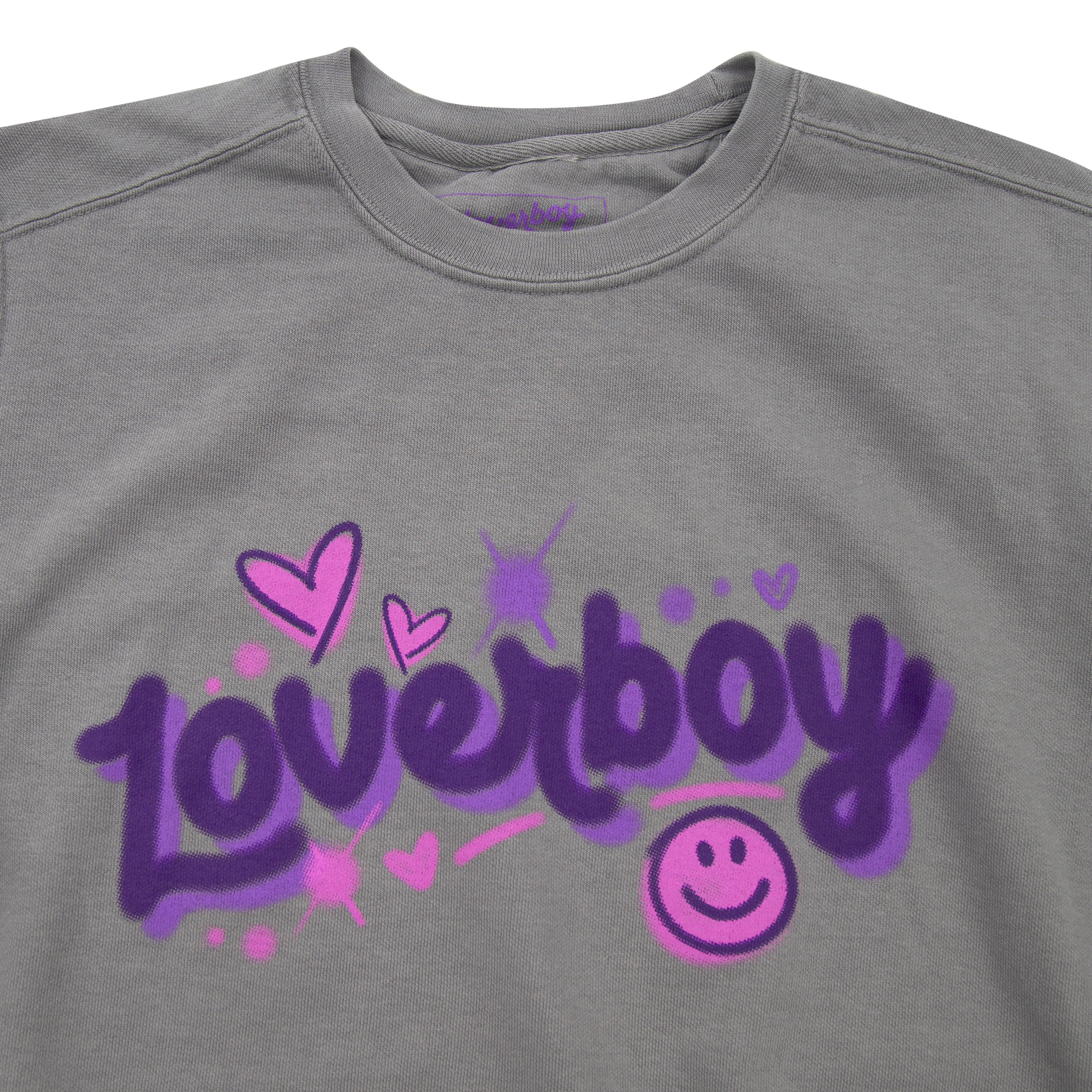 LB X CP COLLECTION
We are thrilled to introduce the The Corey Paige Collection! With love, happiness, and great vibes at the core of both brands, we teamed up to create a limited-edition collection that will add a pop of color and fun to your everyday wardrobe. Bringing you back to your Sweet 16 days, we hope this Y2K-inspired collection will make your days brighter on the go.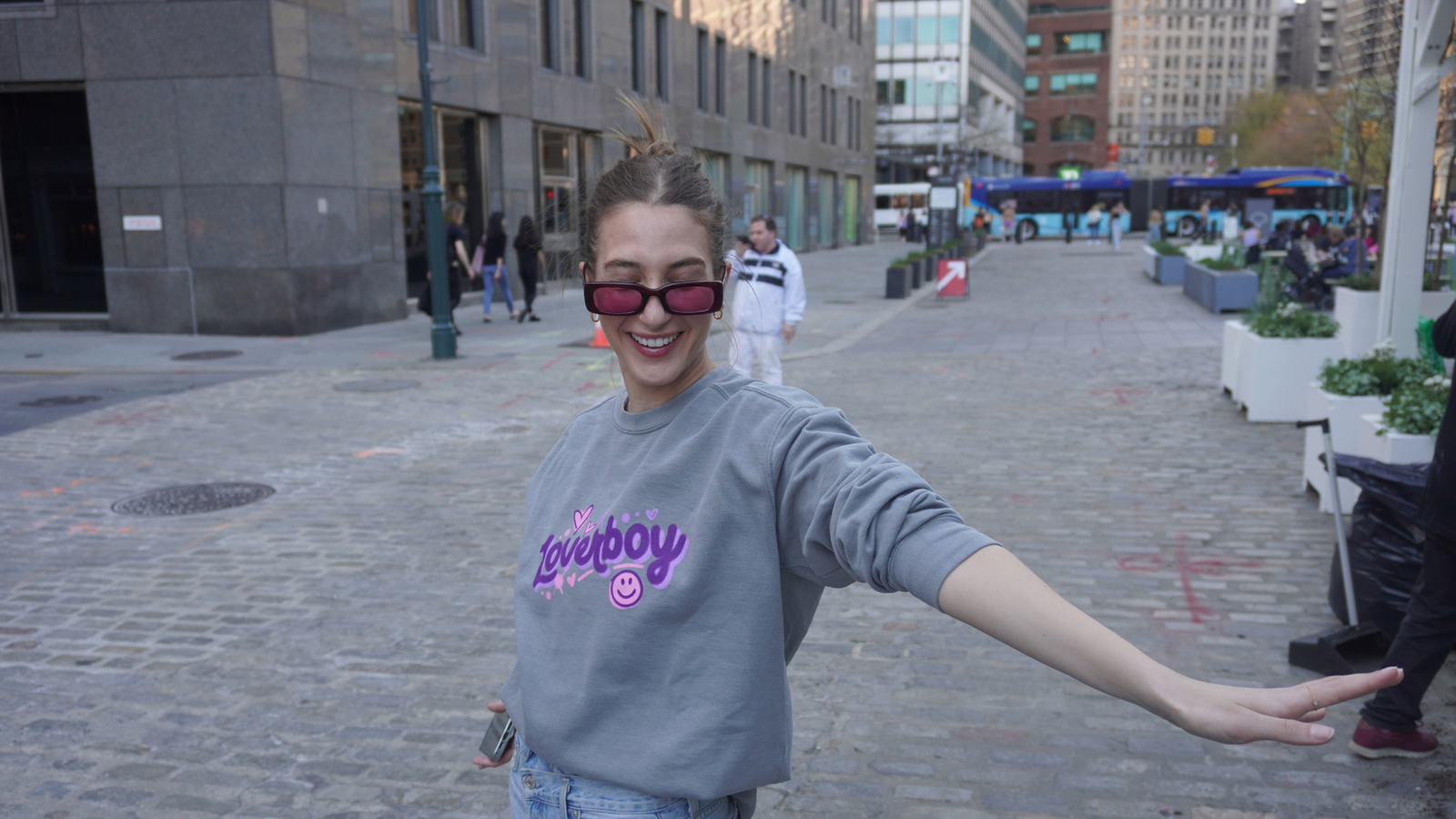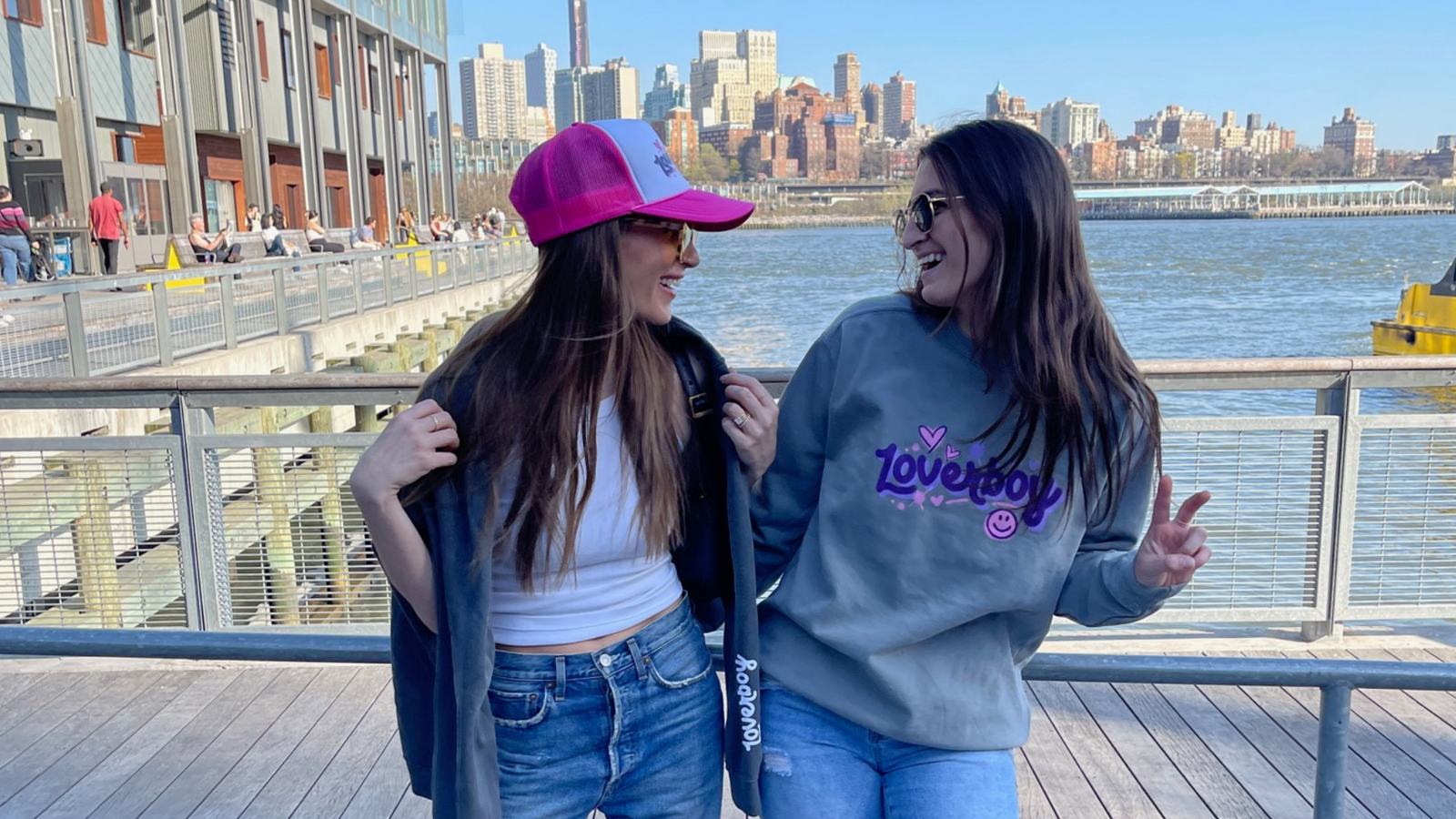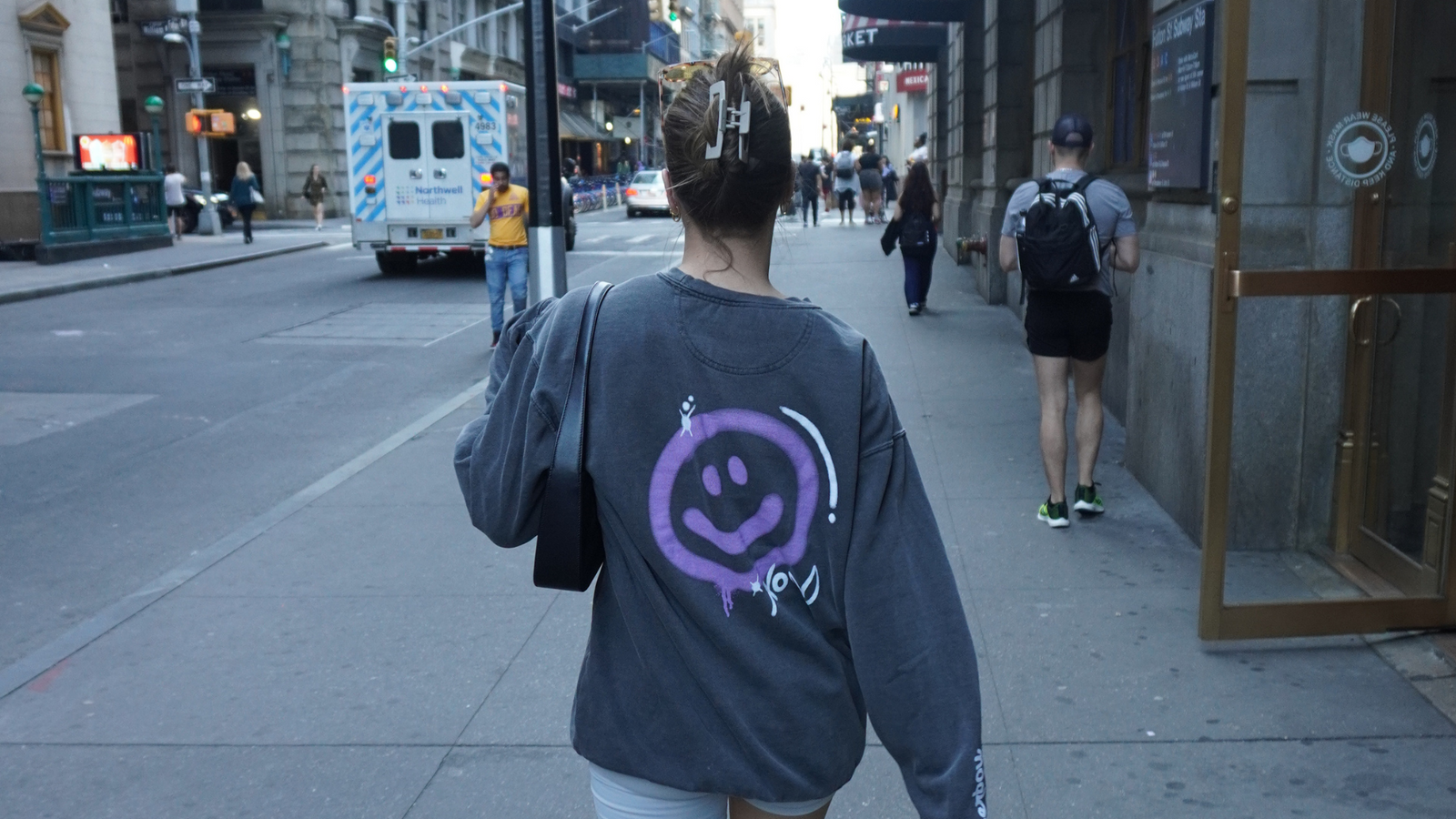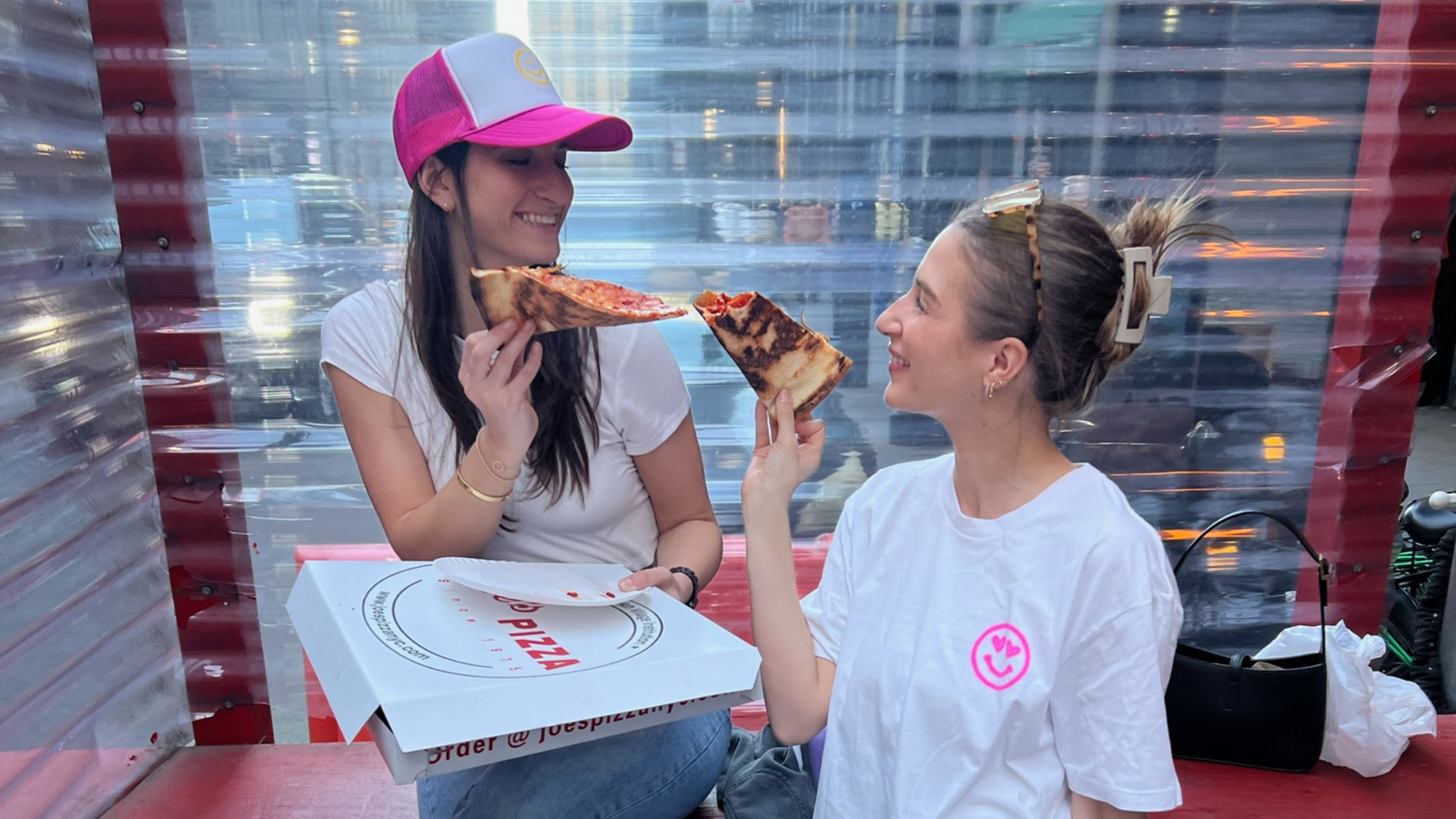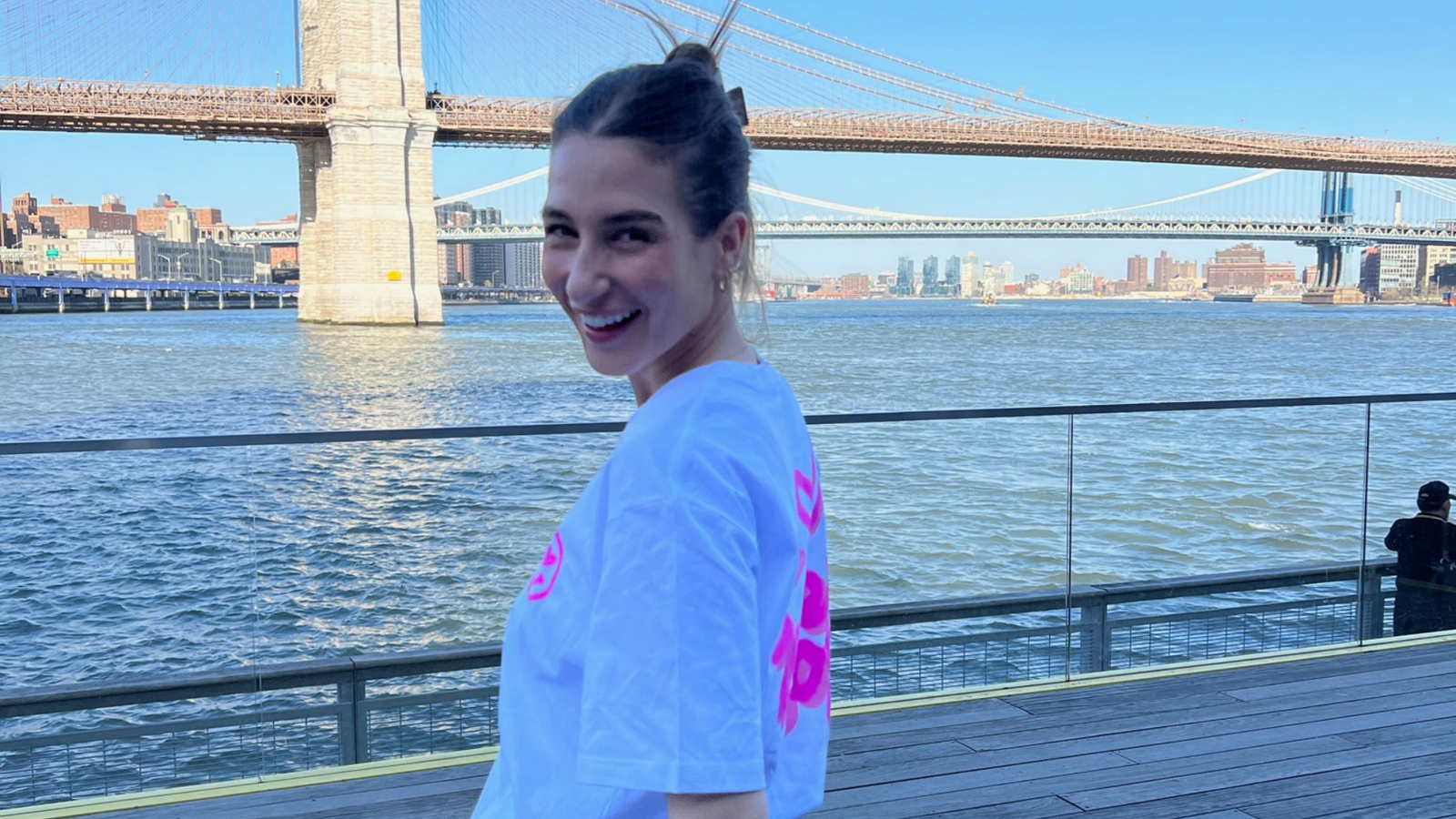 FAQ
Corey Paige is an NY based artist and muralist.
Returns are offered within 30 days after product delivery on items that are unworn, unaltered and in new condition. All we need to complete your return is a receipt or proof of purchase! If you want to exchange your purchase for a different size, just ship your original order back to us. Once we get your exchange, we will send you your new size for free!
Spritz/Cocktails: Most orders typically arrive between 3-5 business days from the time that you receive tracking.Merchandise: Most orders typically arrive between 5-7 business days from the time you receive tracking, unless otherwise noted. Select items are made to order and take longer to get to you as a result.Please note that Spritz/Cocktails ship from a different warehouse than our merch. Separate tracking will be sent.