What's Inside
The ultimate duo. Bold black cherry and creamy, dreamy vanilla come together in this irresistibly rich and smooth sensation.
Ingredients
Organic Brewed Tea (Water, Organic Black Tea), Alcohol, Natural Flavors, Malic Acid, Cherry Juice Concentrate, Sodium Citrate, Stevia Leaf Extract, Natural Vanilla Extract, monk fruit juice concentrate.
Nutrition Facts
Calories: 80 | Total Fat: 0g Total Carbohydrate: 2g | Total Sugars: 0g
Serving
11.5 fl oz | 80 cals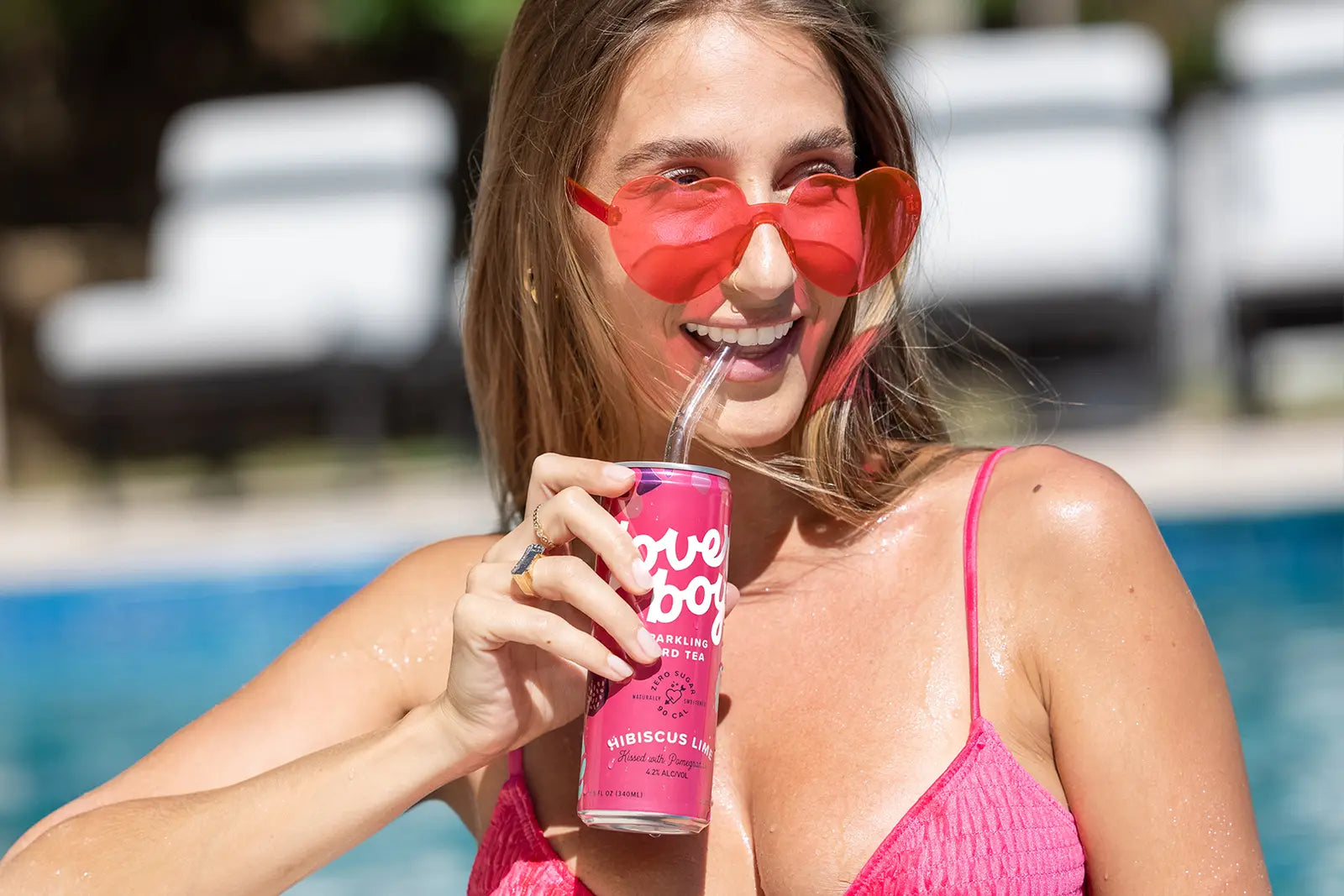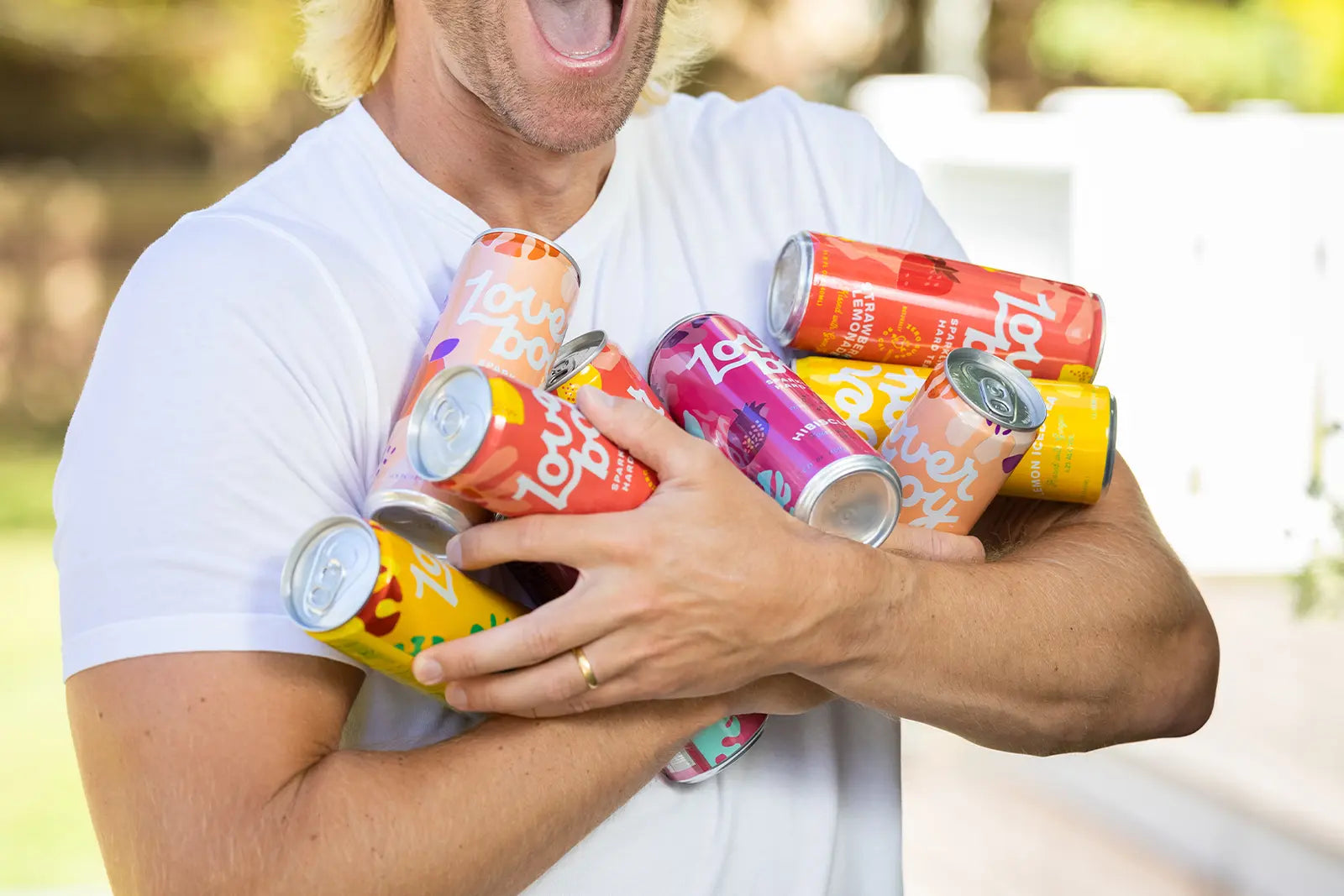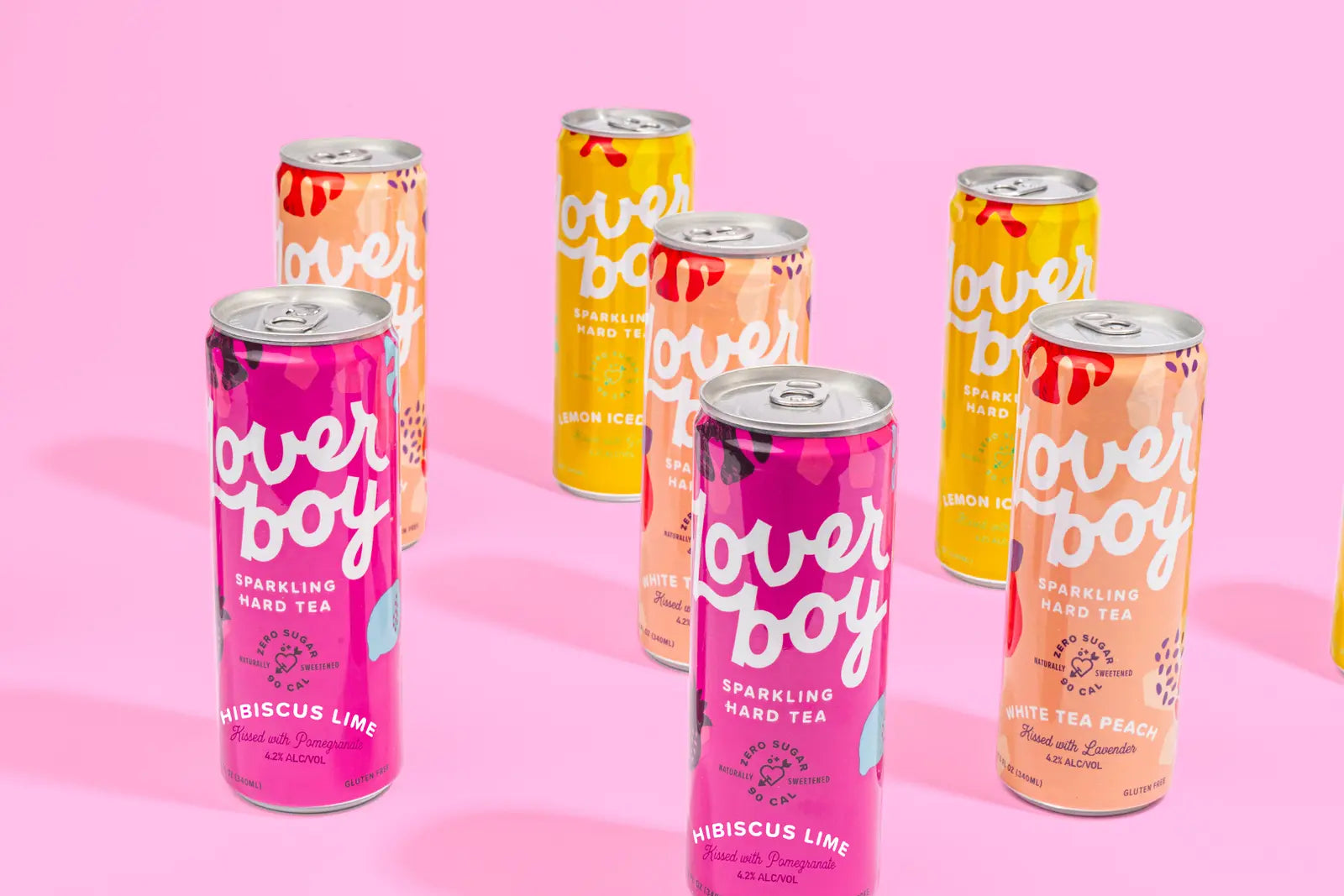 FAQ
We are currently in 41 states! We are working hard to get our teas to your state and will let you know as soon as we find our way to a retailer near you!Check out where you can find our teas.
Nope! Our only product with caffeine is our Espresso Martini.