What's Inside
A year-round staple with an unexpected twist. Organic brewed black tea is infused with zesty lemon juice and finished with a subtle kick of ginger. As with our other teas, it's lightly sweetened with monk fruit to satisfy your tastebuds without the calories of sugar.
Light, yet full of flavor, Lemon Iced Tea is the ultimate refresher for a day in the sun, whether you're playing paddle ball or a round of golf.
MIX IT UP: Try mixing with lighter spirits such as Vodka or dark liquors like Whiskey and Bourbon.
Ingredients
Organic brewed tea, (water, organic black tea), alcohol from fermentation, natural flavors, lemon juice from concentrate, monk fruit juice concentrate, citric acid.
Nutrition Facts
Calories: 90 | Total Fat: 0g Total Carbohydrate: 2g | Total Sugars: 0g
Serving
340ml | 90 cals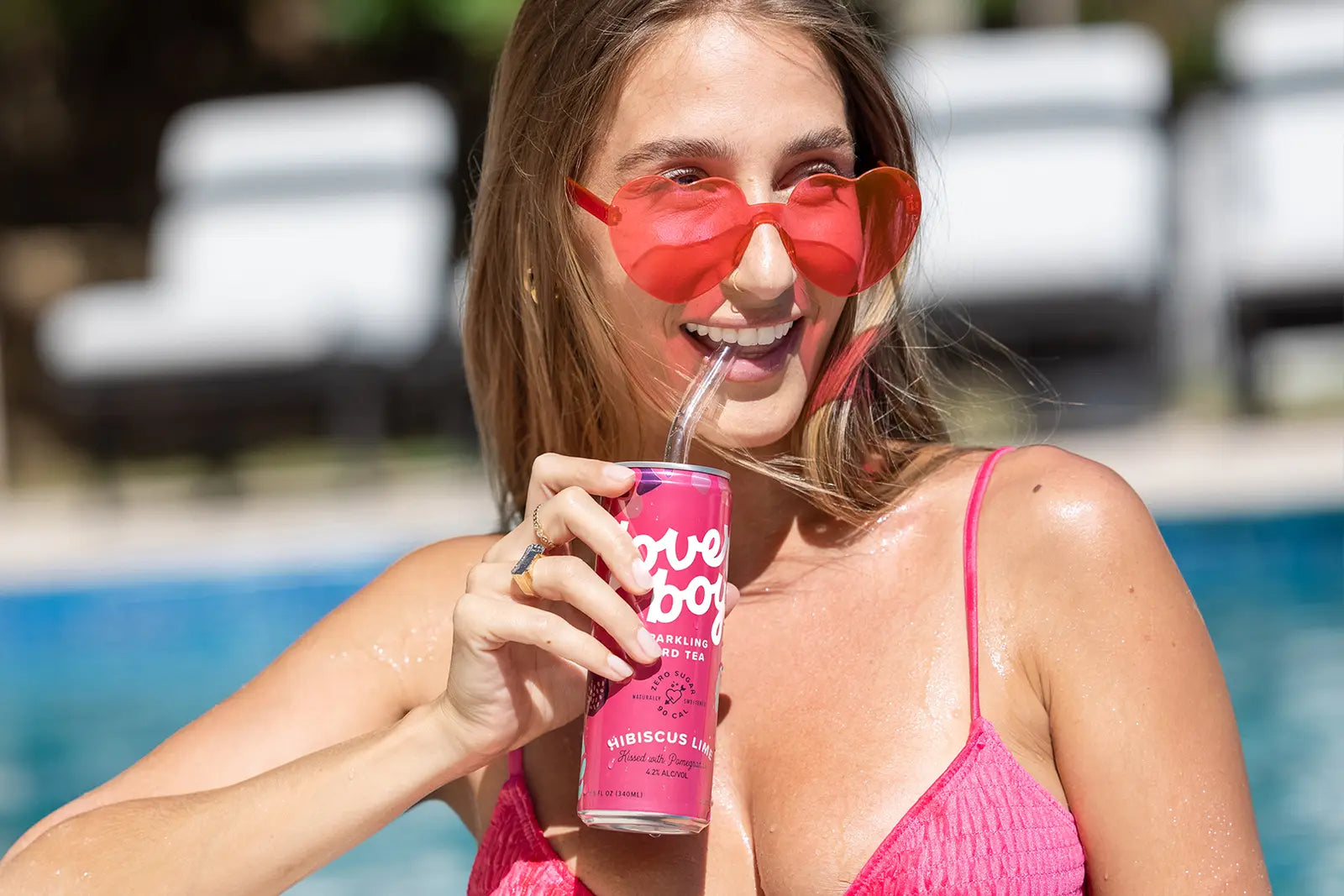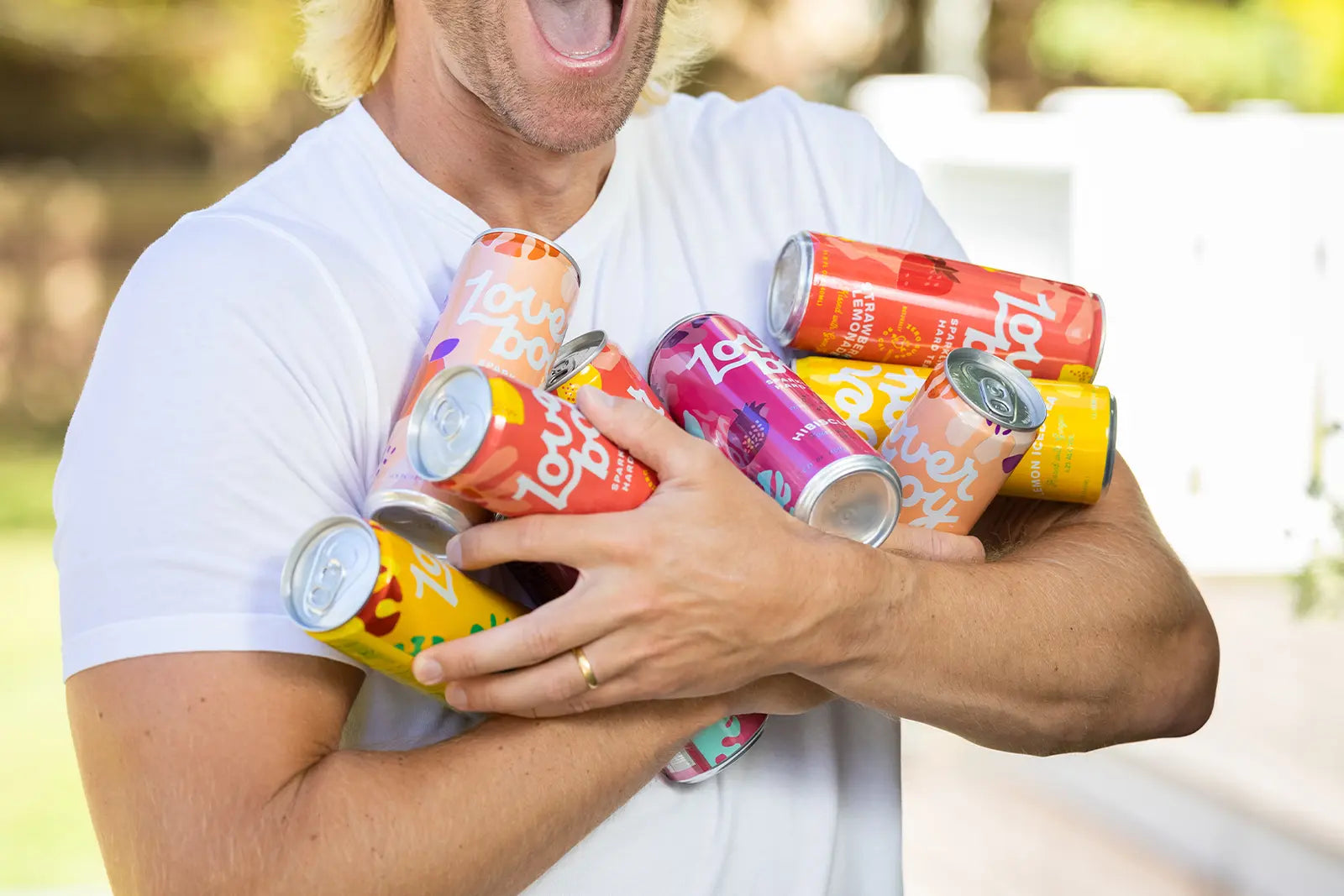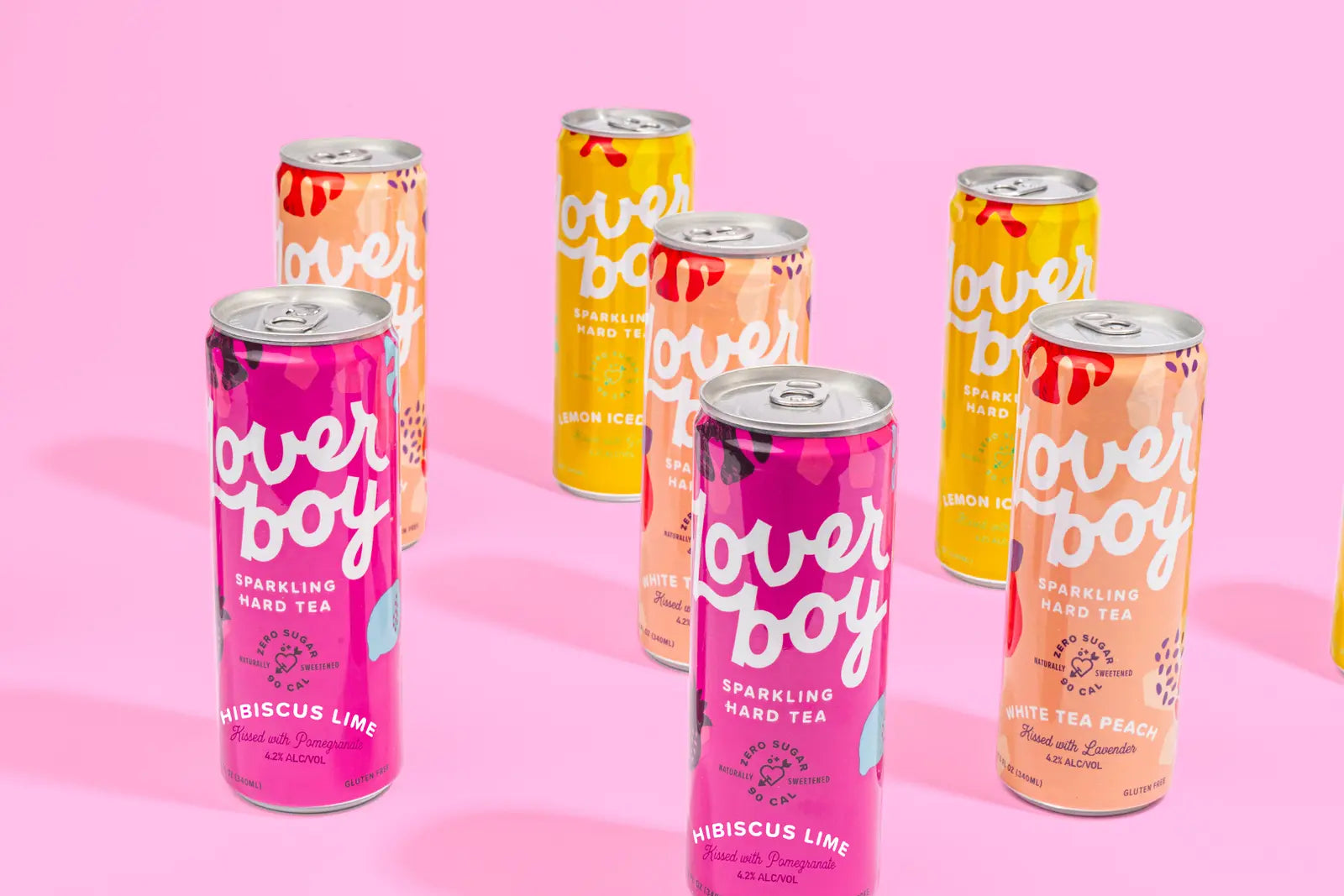 FAQ
We are currently in 41 states! We are working hard to get our teas to your state and will let you know as soon as we find our way to a retailer near you!Check out where you can find our teas.
Nope! Our only product with caffeine is our Espresso Martini.