What's Inside
Meet the dream team. Pineapple and Hibiscus couple up for a light, refreshing take on island vibes.  A hint of tart. A smidge of sweet. A touch of floral. Hello paradise.
Ingredients
Organic Brewed Tea (Water, Organic Hibiscus Tea), Alcohol, Natural Flavors, Pineapple Juice Concentrate, Monk Fruit Juice Concentrate, Citric Acid.
Nutrition Facts
Calories: 90 | Total Fat: 0g Total Carbohydrate: 2g | Total Sugars: 0g
Serving
11.5 fl oz | 90 cals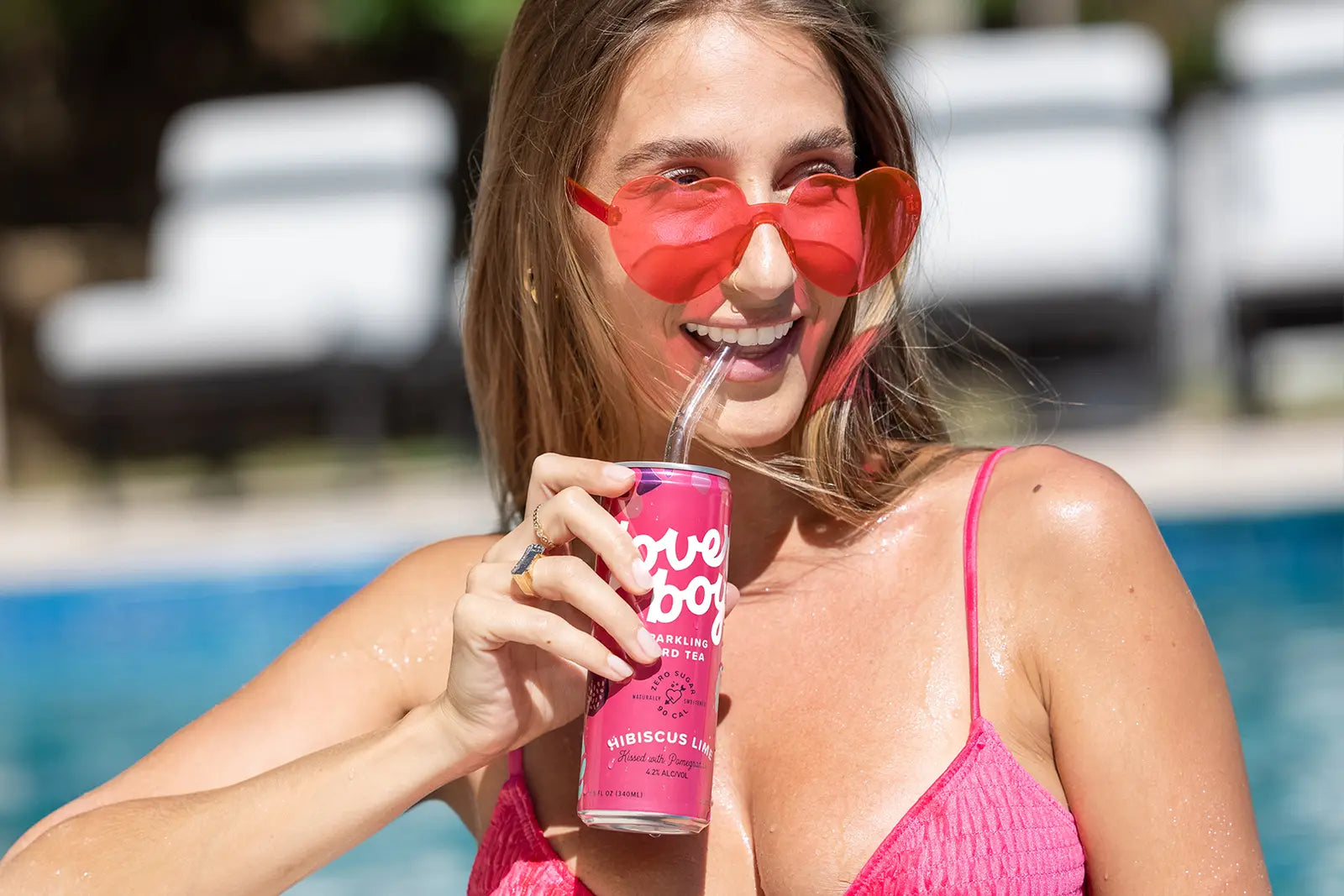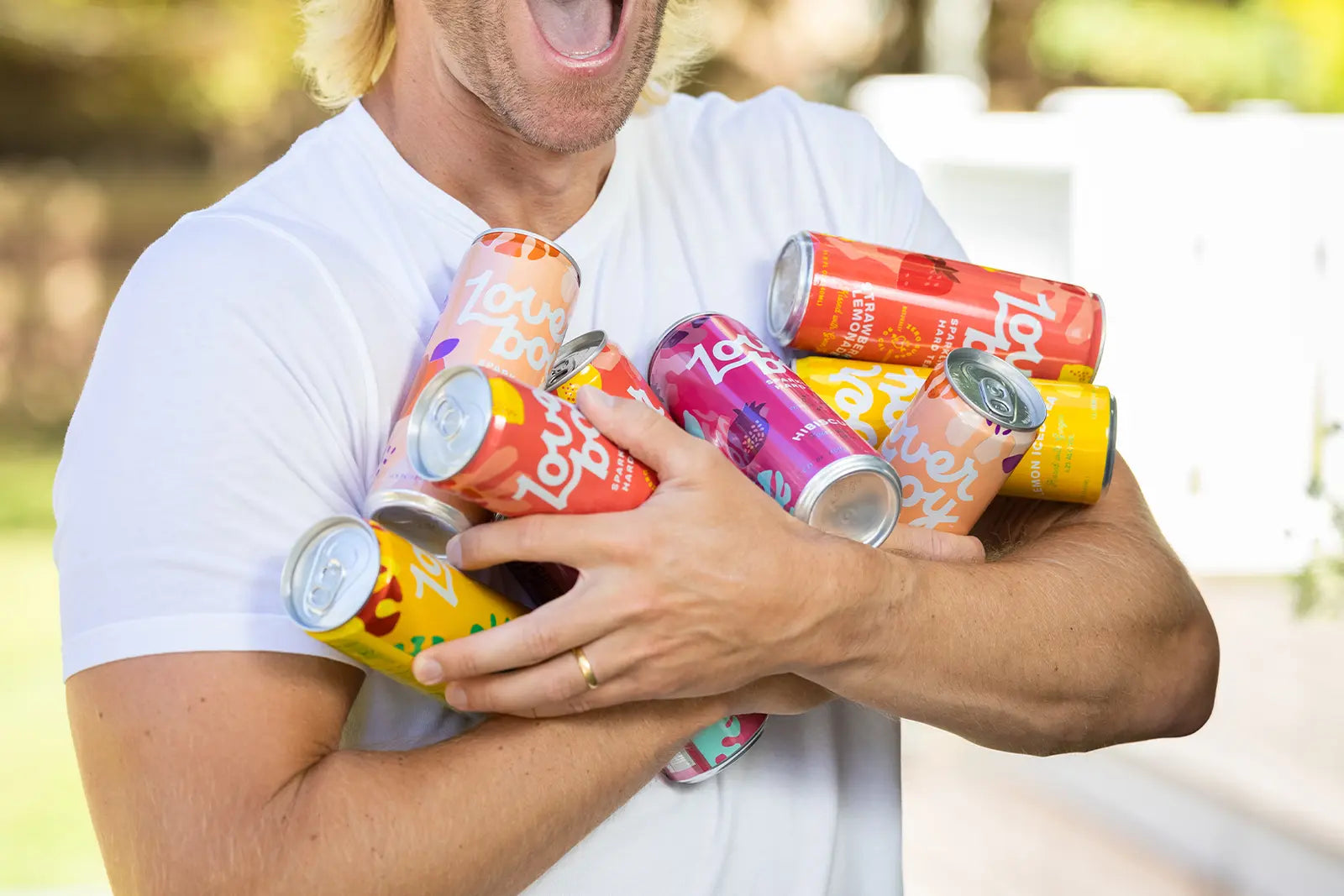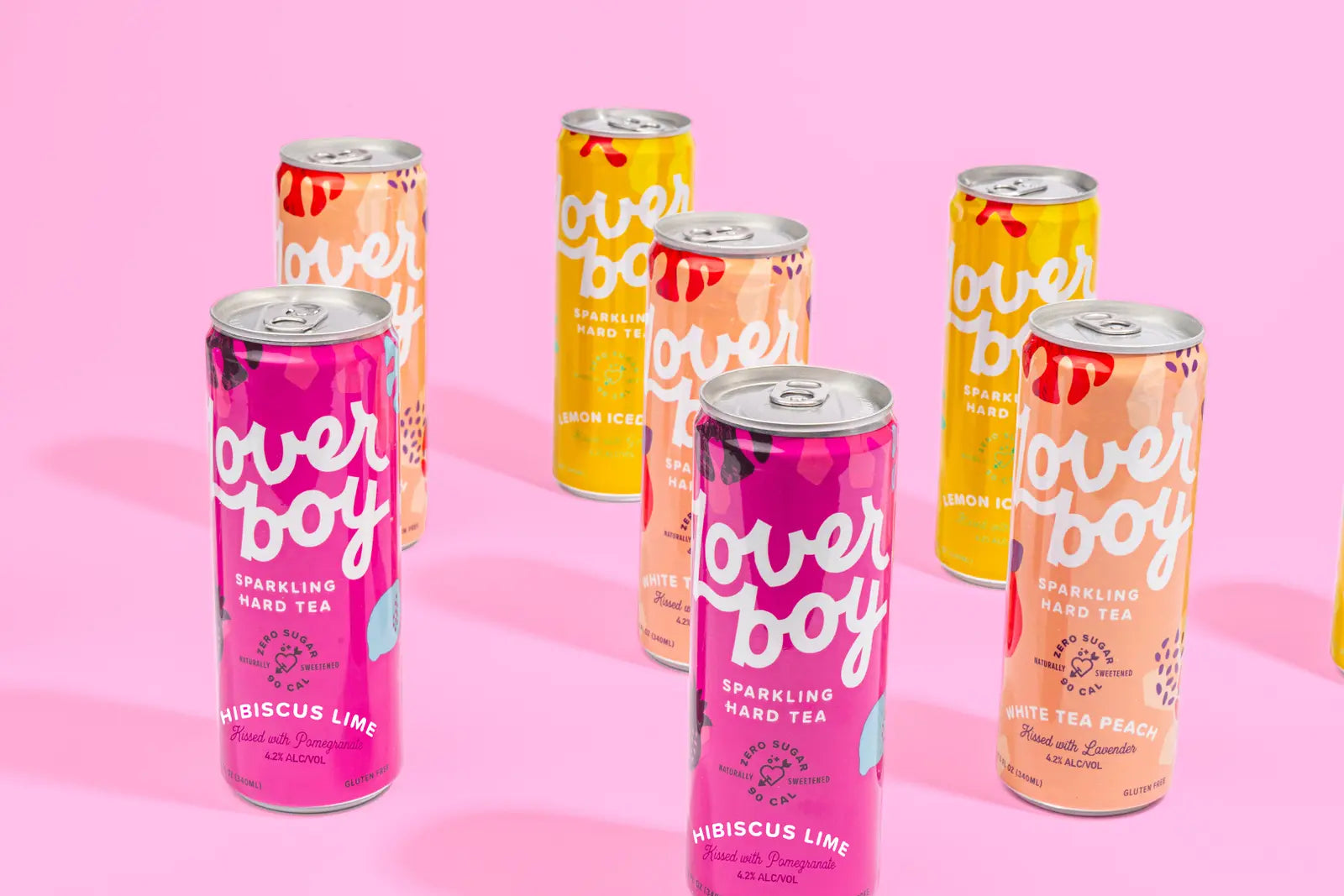 FAQ
We are currently in 41 states! We are working hard to get our teas to your state and will let you know as soon as we find our way to a retailer near you!Check out where you can find our teas.
Nope! Our only product with caffeine is our Espresso Martini.