The Loverboy Hard Teas
This flavor is so dang delicious, we're almost certain it will become your new favorite. Brewed green tea is mixed with lip smacking lemonade and infused with sweet, juicy strawberries resulting in a thirst quenching refreshment that's bursting with flavor. As with all our teas, it's gluten free, sweetened with monk fruit, and lightly carbonated.
Some might say nothing beats a cold glass of lemonade on a hot summer day—those people obviously haven't tried our strawberry lemonade. Just one sip will have you feeling like a kid again (you know, when times were simpler and you didn't have to worry about filing your taxes)
MIX IT UP: Try adding a clear spirit like your favorite vodka or tequila
Ingredients
Organic brewed tea (water, organic green tea), alcohol, natural flavors, lemon juice concentrate, monk fruit juice concentrate, citric acid.
Nutrition Facts
Calories: 90 | Total Fat: 0g Total Carbohydrate: 2g | Total Sugars: 0g
Serving
340ml | 90 cals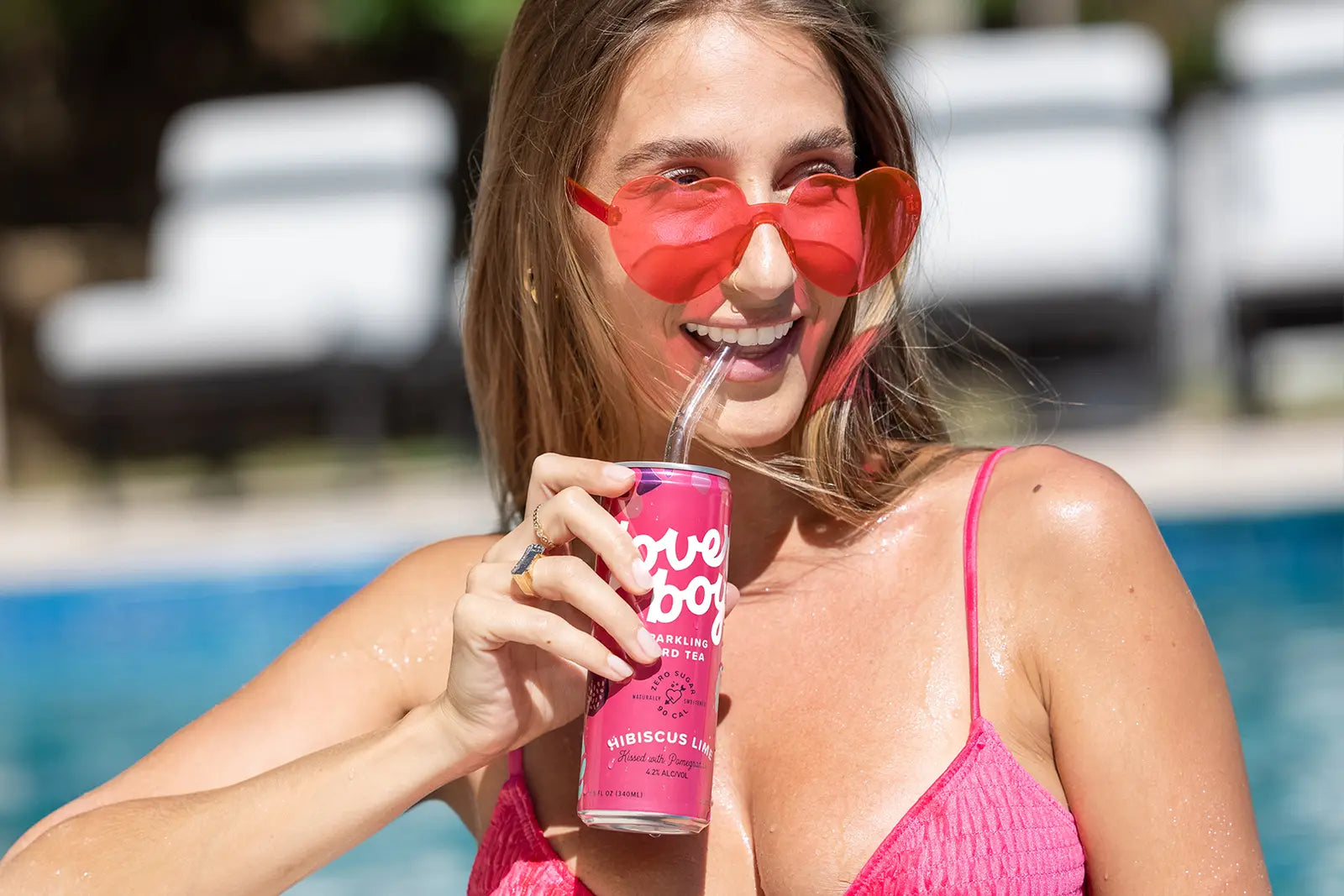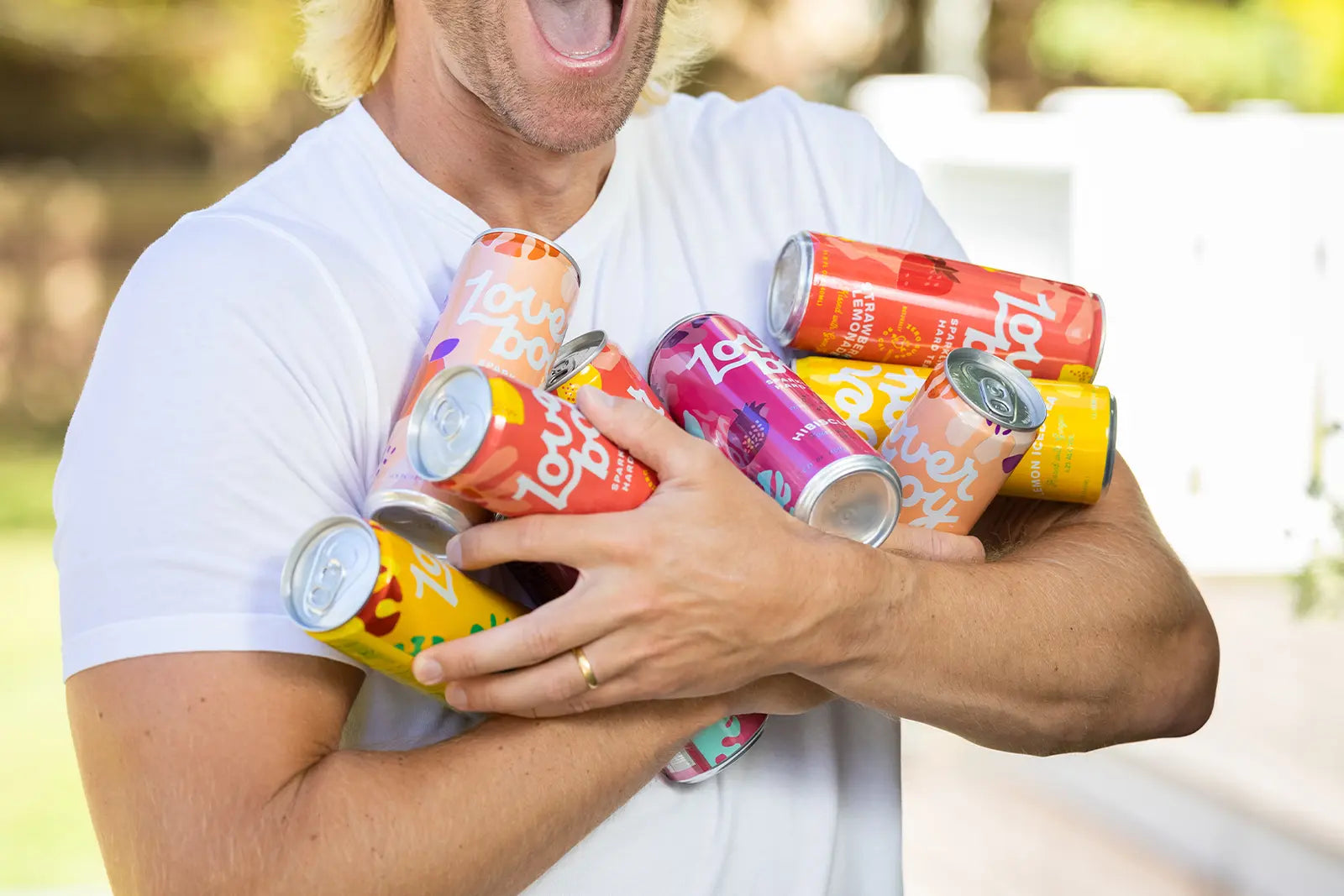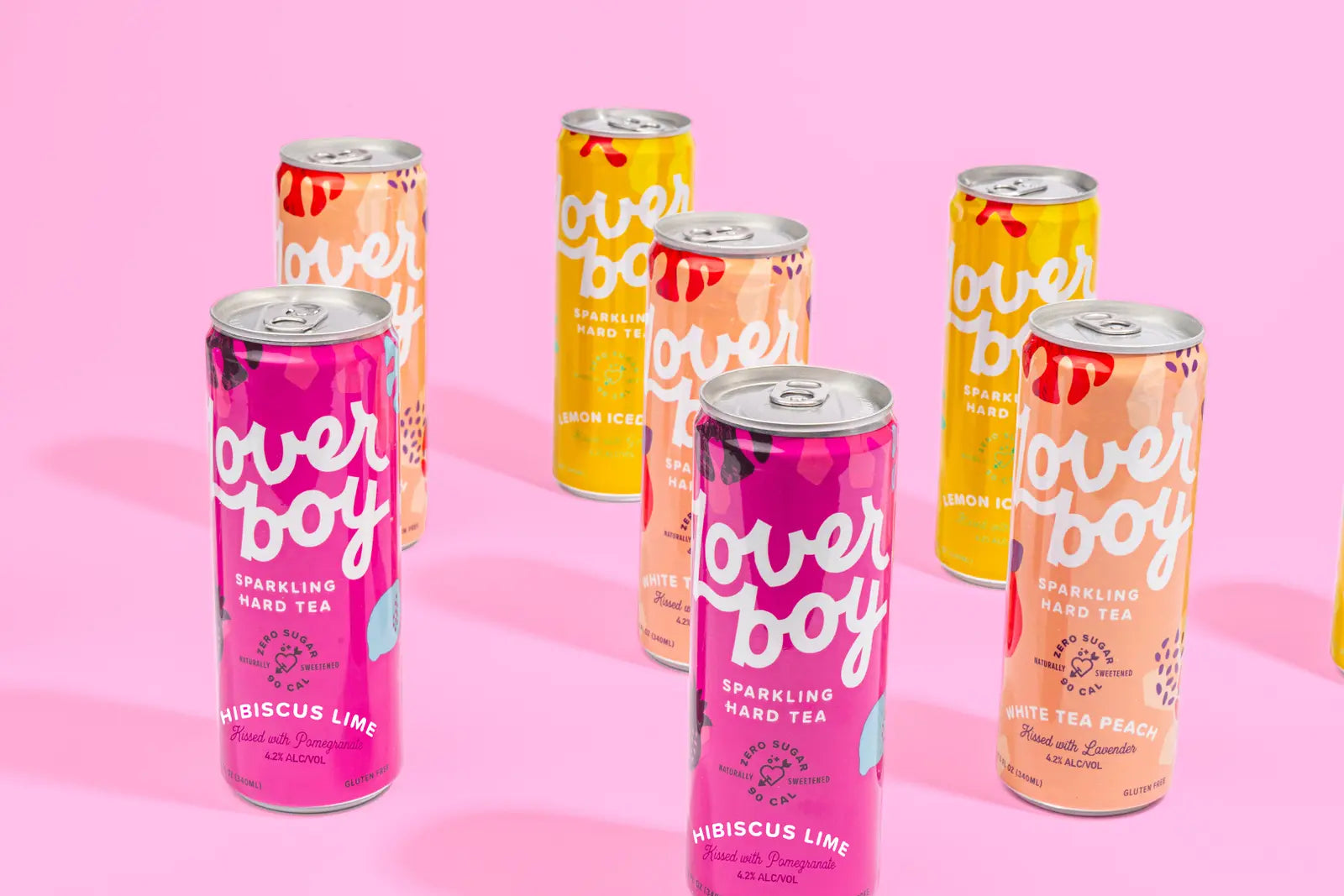 FAQ
We are currently in 41 states! We are working hard to get our teas to your state and will let you know as soon as we find our way to a retailer near you!Check out where you can find our teas.
Nope! Our only product with caffeine is our Espresso Martini.