THE LOVERBOY COSMO
We made this cocktail so you don't have to! Made with real lime and cranberry juice and sweetened with blue agave, this New York staple is as fresh as it is pink.
For the ultimate experience, shake can (don't worry, it's not carbonated) crack open, and pour into a cold glass. Enjoy alone or with your bestie.
1 can = 2 cosmos
Ingredients
Water, Orange Wine, Organic Blue Agave, Sugar, Lime Juice Concentrate, Natural Flavors, Cranberry Juice Concentrate, Citric Acid.
Nutrition Facts
Per Serving Calories: 120 | Fat: 0g Total Carbohydrate: 5g Total Sugars: 4g
Serving
Per Container: 1.75 | 12% ABV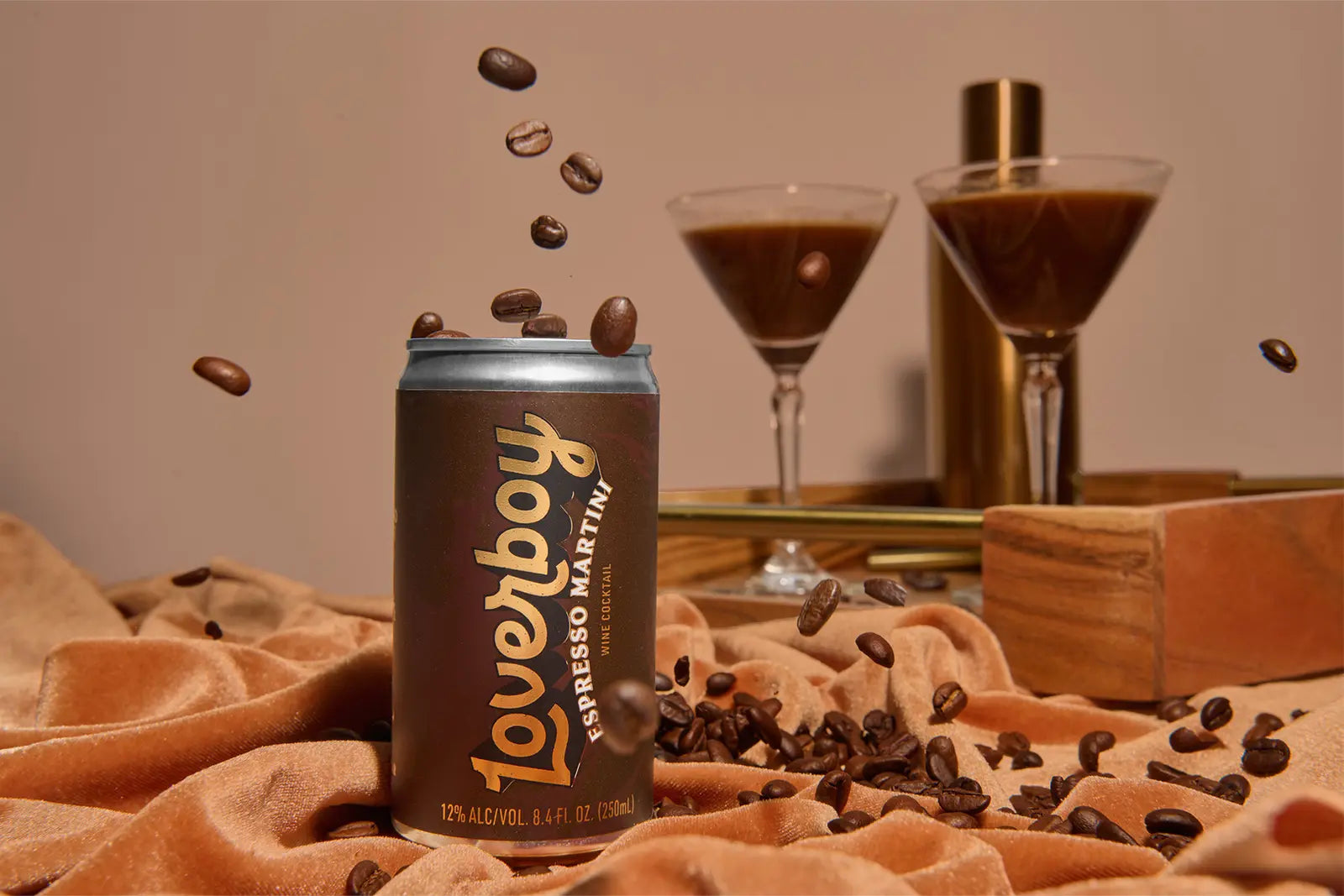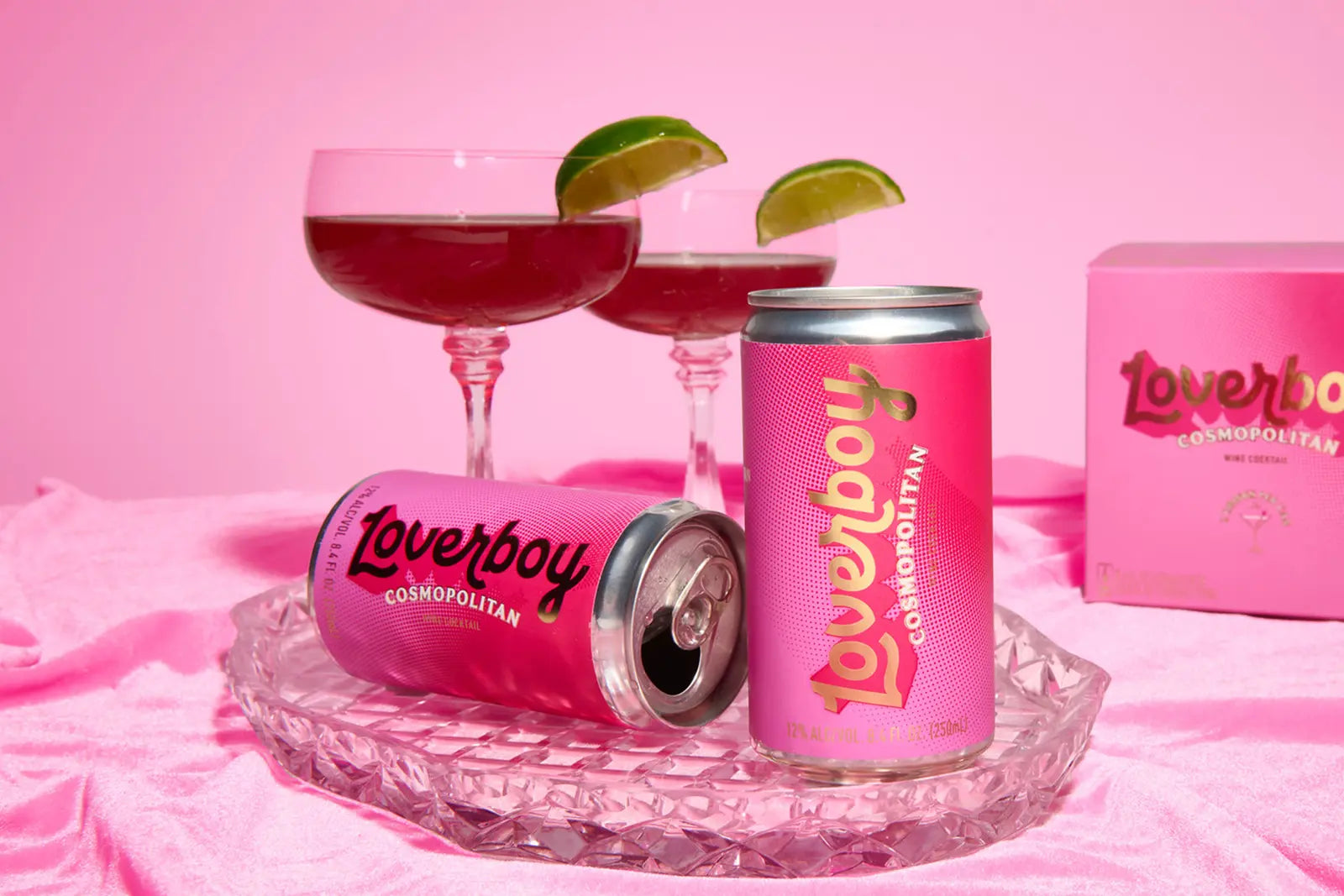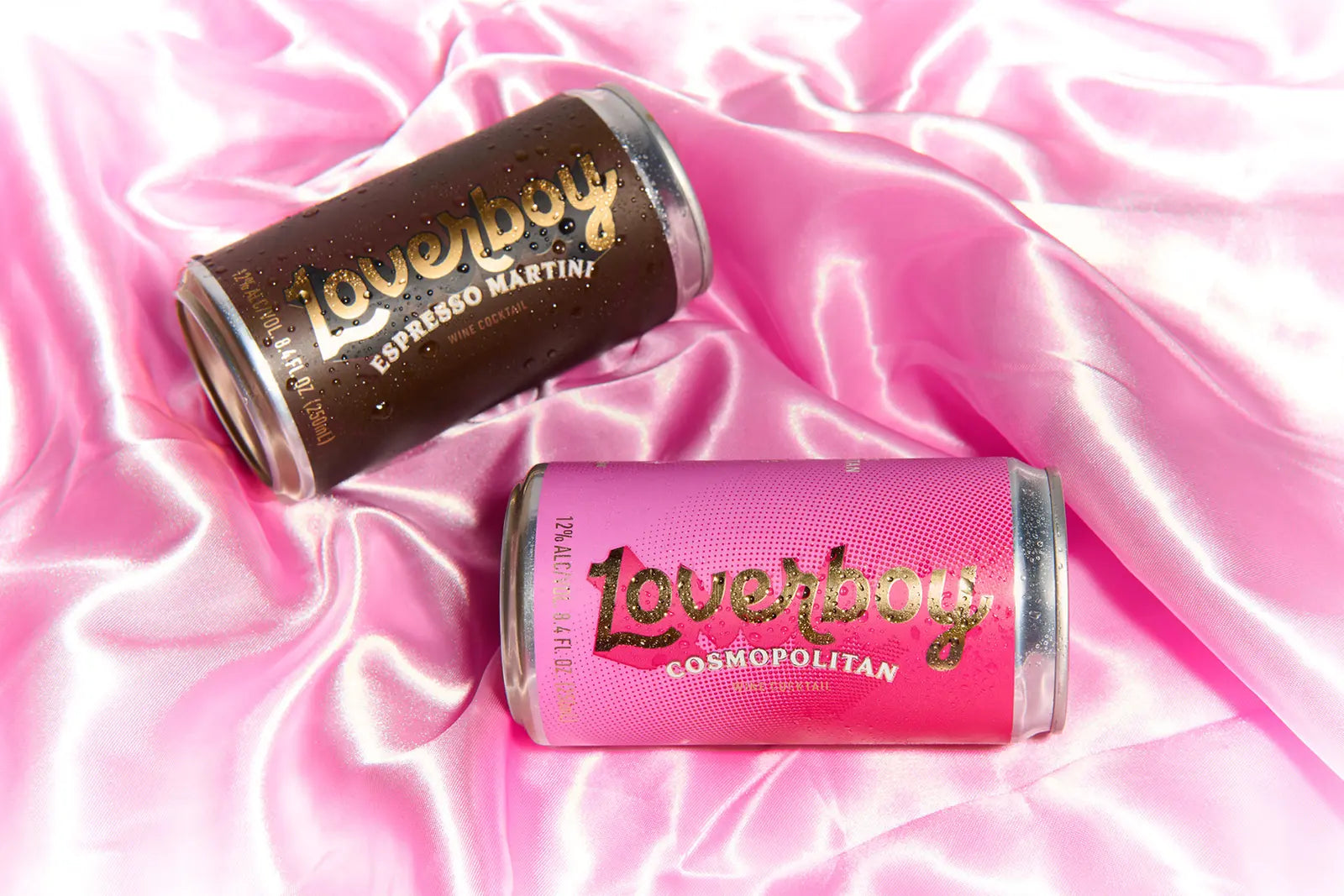 FAQ
Spritz/Cocktails: Most orders typically arrive between 3-5 business days from the time that you receive tracking.Merchandise: Most orders typically arrive between 5-7 business days from the time you receive tracking, unless otherwise noted. Select items are made to order and take longer to get to you as a result. Please note that Spritz/Cocktails ship from a different warehouse than our merch. Separate tracking will be sent.
We use a propriety orange wine!
Given the nature of our product, we are not able to accept returns.Please reach out to orders@drinkloverboy.com if you have any questions about your order or if your order did not arrive perfectly!We have a short window of time that we are able to cancel or update an order. Once it is processed unfortunately no changes can me made to it.Reach out to orders@drinkloverboy.com for any additional questions.