THE ESPRESSO MARTINI
We made this cocktail so you don't have to! Our favorite date night treat, now at your fingertips. This ready-to-drink craft cocktail will help turn any occasion into a special occasion.
For the ultimate experience, shake can (don't worry, it's not carbonated), crack open, and pour into a cold glass. Enjoy alone or with a drinking buddy.
1 can = 2 martinis
Ingredients
Maple syrup, orange wine, coffee extract, sugar, non-diary creamer, natural flavors
Nutrition Facts
Per Serving Calories: 140 | Fat: 1g Total Carbohydrates: 8g Total Sugars: 4g Gluten Free| Dairy Free | Contains Caffeine
Serving
Per Container: 1.75| 12% ABV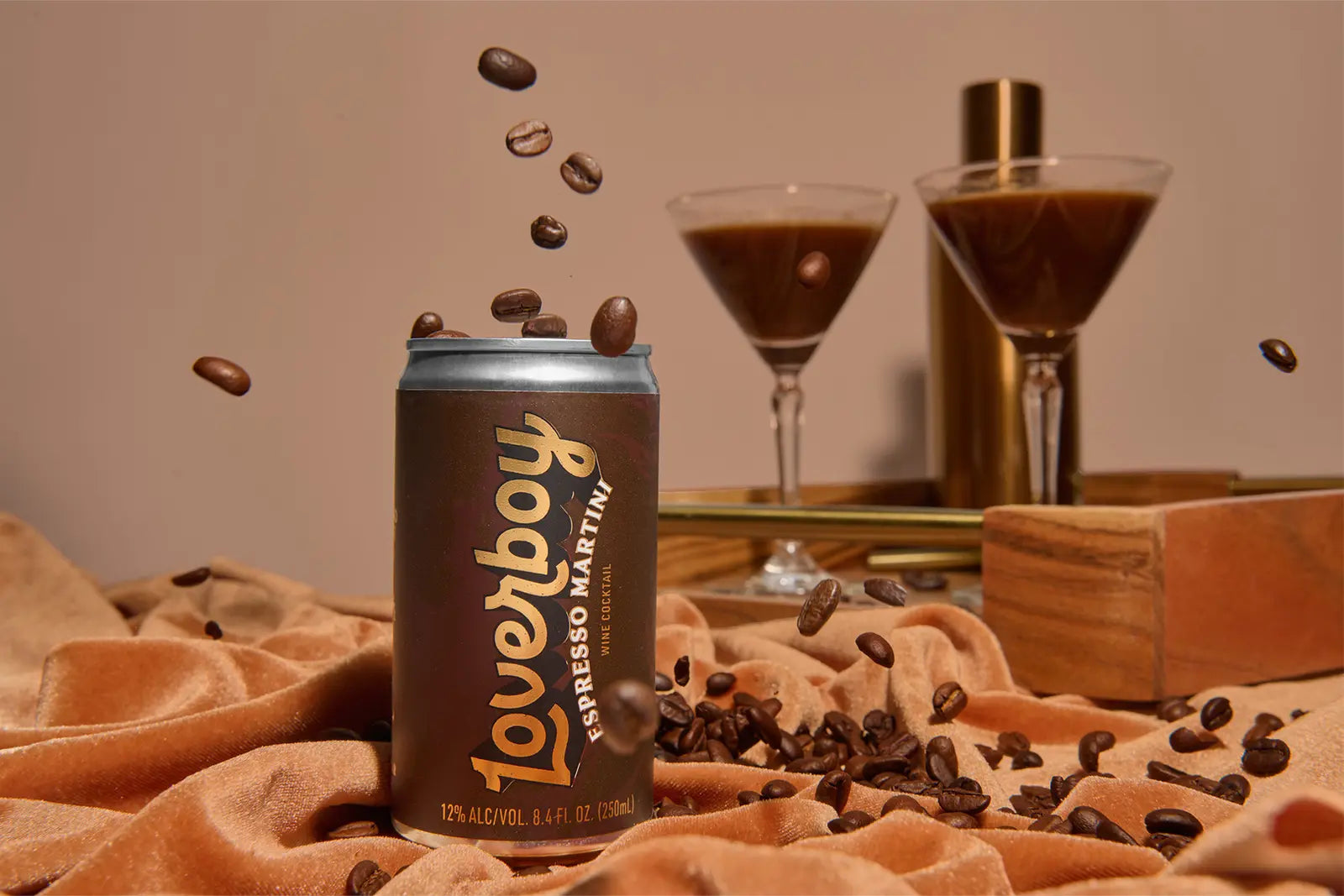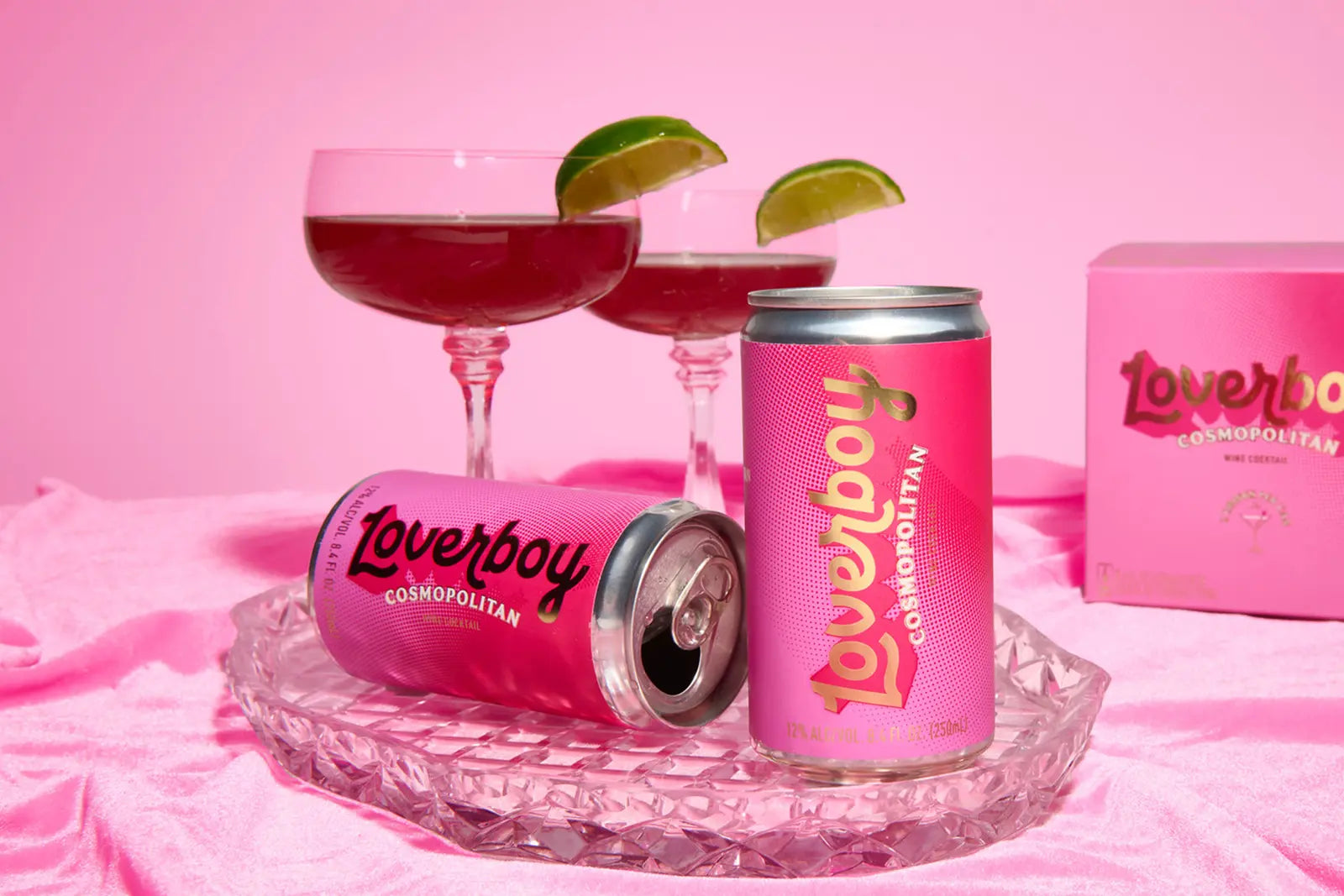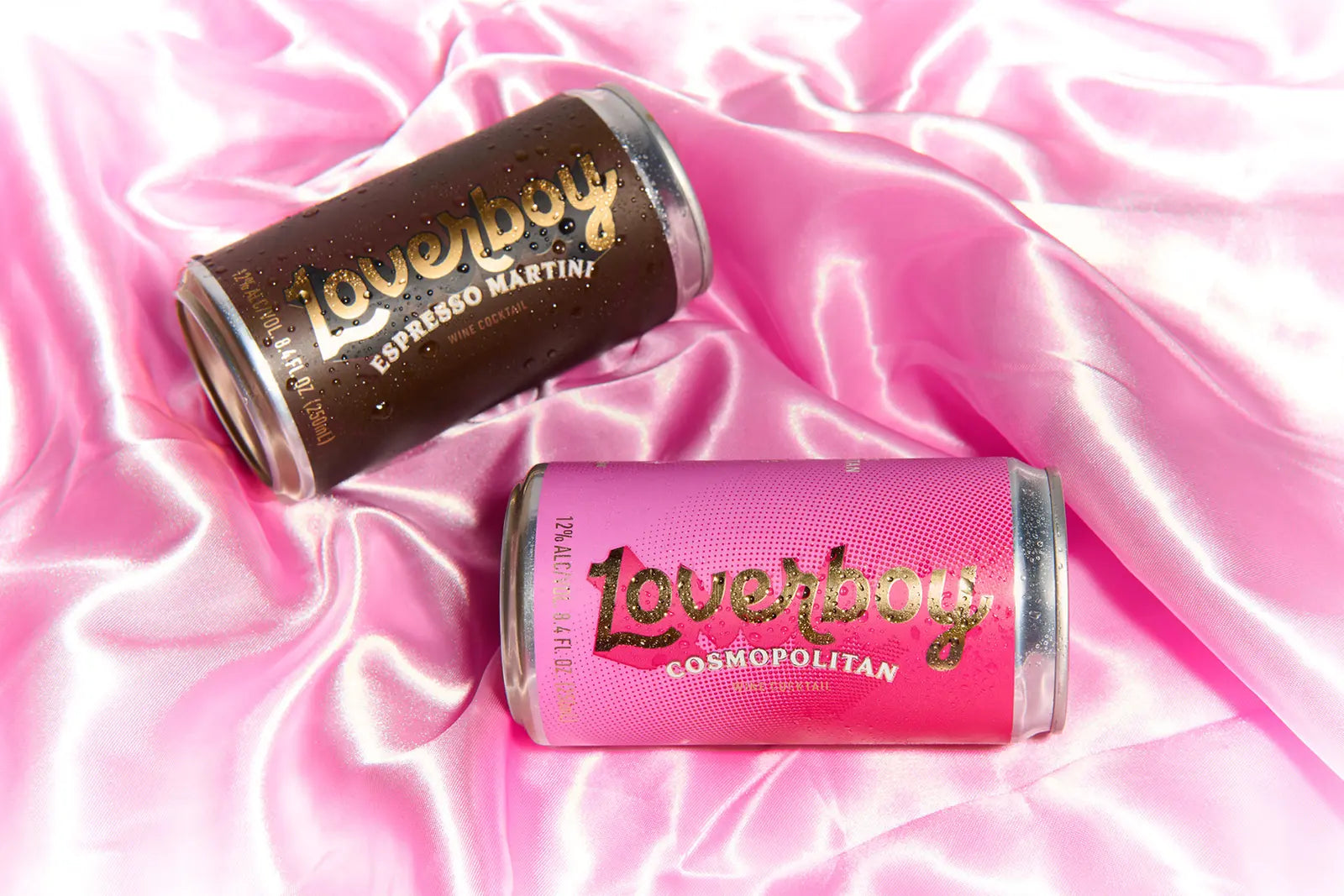 FAQ
Spritz/Cocktails: Most orders typically arrive between 3-5 business days from the time that you receive tracking.Merchandise: Most orders typically arrive between 5-7 business days from the time you receive tracking, unless otherwise noted. Select items are made to order and take longer to get to you as a result. Please note that Spritz/Cocktails ship from a different warehouse than our merch. Separate tracking will be sent.
We use a propriety orange wine!
Given the nature of our product, we are not able to accept returns.Please reach out to orders@drinkloverboy.com if you have any questions about your order or if your order did not arrive perfectly!We have a short window of time that we are able to cancel or update an order. Once it is processed unfortunately no changes can me made to it.Reach out to orders@drinkloverboy.com for any additional questions.